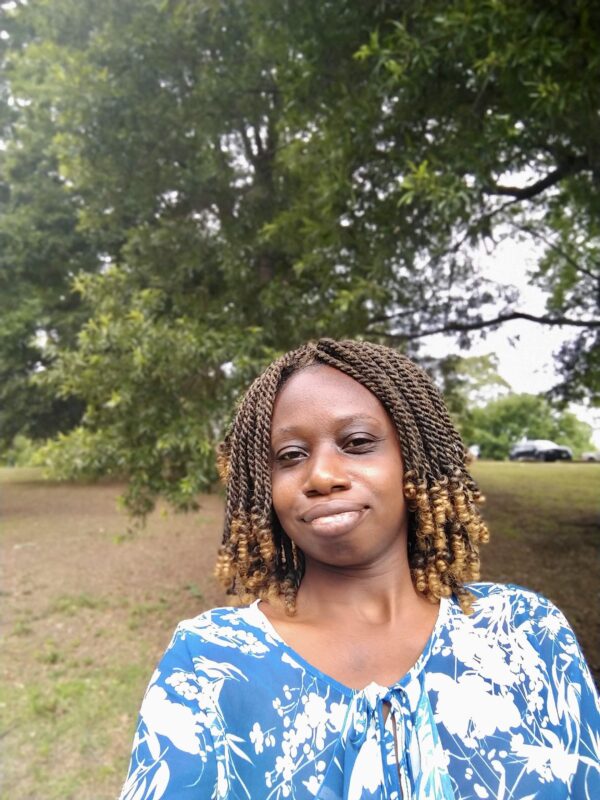 "I had the opportunity to work with Kat on creating some graphics for my social media. It was a great experience as Kat was extremely easy to work with. I loved what she designed for me, and I loved how responsive she was to my requests! I would highly recommend her services to anyone looking for a virtual assistant."
-Toni C., Business coach
I had an online business in the healing field for two years. I eventually realized I enjoyed doing the behind the scenes work. I can help you with your launches, administrative tasks, Pinterest, and more. I work with entrepreneurs who want to make a difference in people's lives.
I helped a practitioner gain 300 followers to their Instagram account in one month using organic methods.
I implemented organic Pinterest strategies that allowed a blogger's account to grow consistently each month.
I help a coach lesson their overwhelm by creating their newsletter, doing email management, and editing their online course videos.
Need a helping hand? Book a call with me today! I can help you get organized, manage your email inbox, or do general administrative tasks. My Pinterest services are currently booked out. Check back to see when I will offer Pinterest management again.