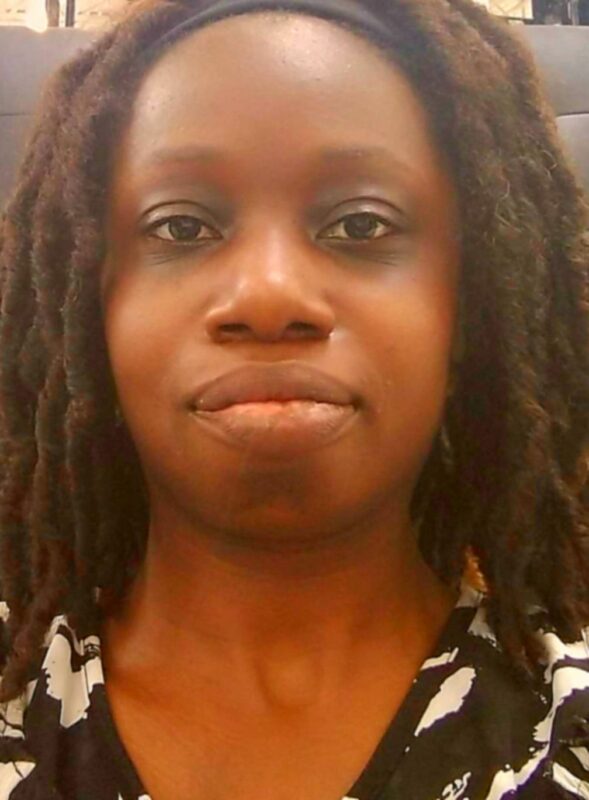 "I had the opportunity to work with Kat on creating some graphics for my social media. It was a great experience as Kat was extremely easy to work with. I loved what she designed for me, and I loved how responsive she was to my requests! I would highly recommend her services to anyone looking for a virtual assistant."
-Toni C., Business coach
I had an online business in the healing field for two years. I eventually realized I enjoyed doing the behind the scenes work. I can help you with your launches, administrative tasks, Pinterest, and more. I work with entrepreneurs who want to make a difference in people's lives.
I helped a practitioner gain 300 followers to their Instagram account in one month using organic methods.
I implemented organic Pinterest strategies that allowed a healer's email list to grow consistently. 
I helped a coach lesson their overwhelm by creating their newsletter, doing email management, and editing their online course videos.
Need a helping hand? Book a call with me today! I can help set up your Pinterest account, get your business organized, help you get on podcasts and do general administrative tasks. 
For the last couple of years, I've worked with coaches, wellness practitioners, and astrologers to help them with various tasks in their businesses. I love working with passionate people.
I manage Pinterest accounts, assist with launching, do email marketing, help create online courses, and have done about 200 podcast pitches.
I've been in front and behind the scenes of online businesses for four years. I love helping other people succeed in their businesses.
I've used Pinterest for over a decade. I began using it for business in 2018. I started taking on clients in April of 2020.
Having run a business as a healer, I understand how daunting Pinterest can be when you're doing your best to connect with your clients. However, with the proper support, you can get back to focusing on the parts of your business that you love the most. I work hard for each client to have the time and energy to let their businesses thrive. I love watching others succeed, and I'm excited to support you while you make your dreams come true!