About Me
"I had the opportunity to work with Kat on creating some graphics for my social media. It was a great experience as Kat was extremely easy to work with. I loved what she designed for me and I loved how responsive she was to my requests! I would highly recommend her services to anyone who's looking for a virtual assistant."
— TONI C., BUSINESS COACH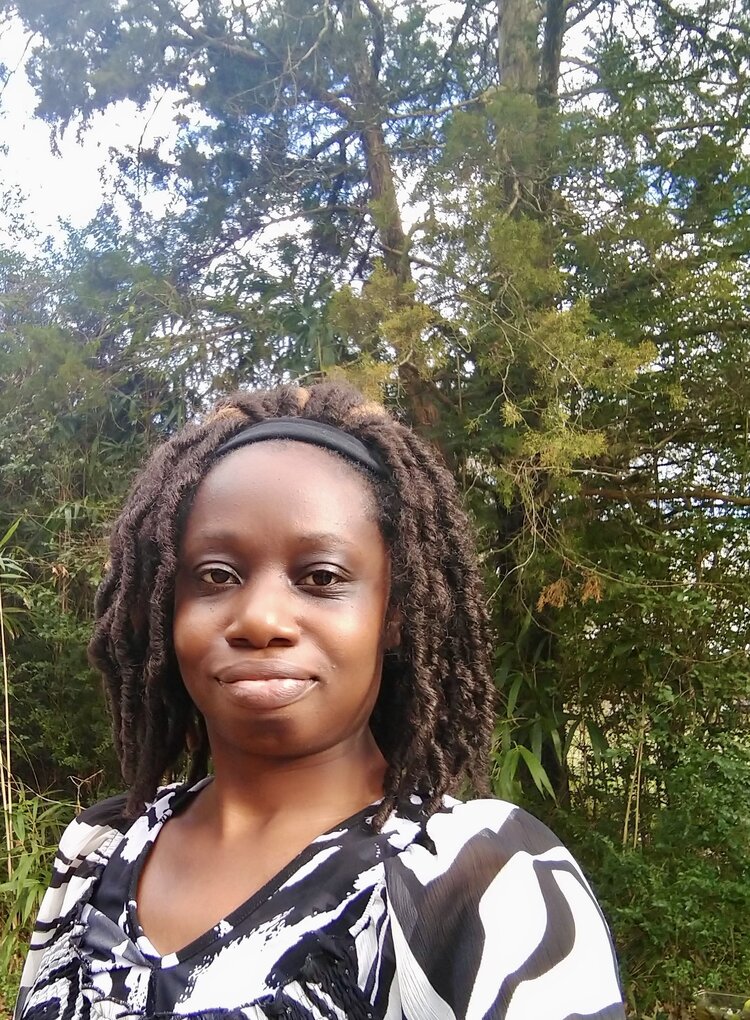 Do you want a virtual assistant with years of online experience?
Do you want someone aligned with your mission?
Do you want someone who loves to learn and keeps up with the changing online world? (I've completed Marie Forleo's B-School, Melyssa's Griffin's Pinfinite Growth, Amy Porterfield's List Builders Society, and more!)
Do you want someone to take tasks off your plate and help you create a better work-life balance?