Here are some of my favorite business resources. It may contain affiliate links, which means if you click one of my affiliate links and decide to make a purchase, I receive a tiny commission from the seller at no additional cost to you. I only share products and services I have used, tested, and love myself.
Productivity
Interested in a CRM? I use HoneyBook. It saves so much time. Use my link for 50% off for the 1st year.
I use ClickUp and Notion for getting stuff done. I like them equally. ClickUp can seem daunting to learn. I recommend beginners take Layla's ClickUp course.
For taking notes, Evernote is okay. It's not my favorite because the app and site are too slow for me.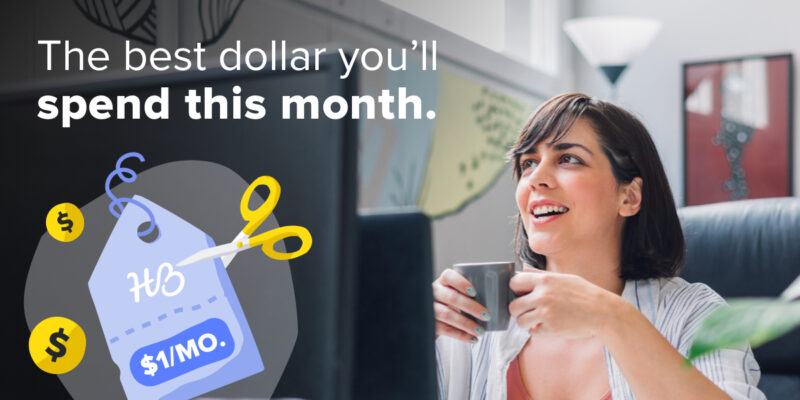 Media
To edit videos, you can use what comes with your computer or try FlexClip. It's free to use, but you may want to upgrade to get more features.
File Organization
Dropbox
Google Drive
WeTransfer won't store your files, but if you want to share files with your team, WeTransfer is a good option. On the free plan, you can send files up to 2GB.
Scheduling
I use Calendly. The free version is okay. If you pay $15 a month, Calendly automatically sends reminders, and if you use Zoom, I would pay.
Acuity
You can always use a CRM, which has more capabilities than a scheduler. Read my blog on CRMs.
Communication
To survey your audience, you can use Jotform. You can also take orders with it. It integrates with Paypal, Google Sheets, and more.