Grow Your Business with Pinterest: Build Your Brand, Get Leads and Grow Your Email List.
Want to level up your visibility and reach more customers? Let's take advantage of Pinterest's unique search engine capabilities and make your brand stand out. From crafting catchy board titles to optimizing your pin descriptions, I'll ensure your Pinterest account brings you the traffic and recognition you deserve. Let's get your Pinterest account working for you!
A Pinterest Account set up is for you if:
You want more leads, brand awareness, and visibility
You know your audience is on Pinterest
You create content (videos or blogs) consistently
---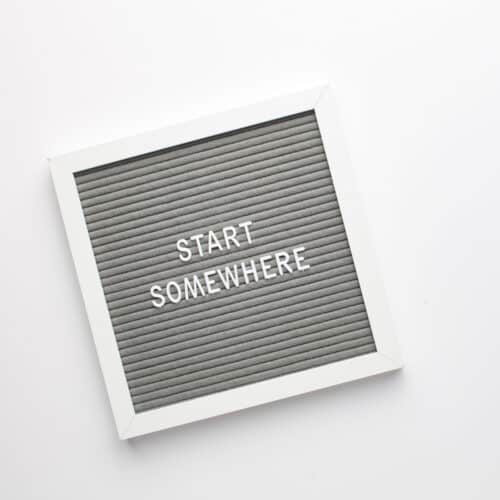 I am extremely satisfied with her Pinterest management skills. Kat delivered. Her work on my Pinterest account helped it gain traction, and in turn, visits to my website and signups to my email list.

– Amanda from Locust Light Farm
---
How does a Pinterest setup work?
Please fill out this form, and then we can have a quick meeting, or you can answer a few questions through email. I will start by visiting your website and figuring out your main topics. Then I will list keywords based on your topics to optimize your Pinterest bio and board titles.
What kind of content do I need to be successful on Pinterest?
Having either videos (reels are fine) or blog posts is best.
About Me
Hi, I'm Kat, a Pinterest marketer who helps solopreneurs get leads and develop brand recognition through Pinterest. I've used Pinterest for over a decade. I began using it for my business in 2018. I started taking on clients in April of 2020.
I would love to set up your Pinterest account! If you're ready, start here.