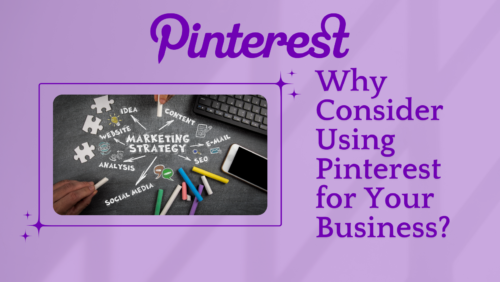 Is Pinterest something you want to try, but you're not sure it will work for you?
Do you need another platform to create content for? You enjoy providing your services or selling your products. You have an excellent SEO-friendly site. You love scrolling Pinterest, but you aren't confident it will serve your business.
Do you crave:
To drive people to your website?
Customers who are enthusiastic to engage in your products and services?
A recognizable brand?
As your Pinterest Manager, I will:

➡Clarify your goals, clients, and brand with you
➡Establish a Pinterest strategy specifically for you
➡Create SEO keywords so your pins are easy to discover
➡Create pins from your content or products
➡Modify and analyze your Pinterest strategy
➡And more!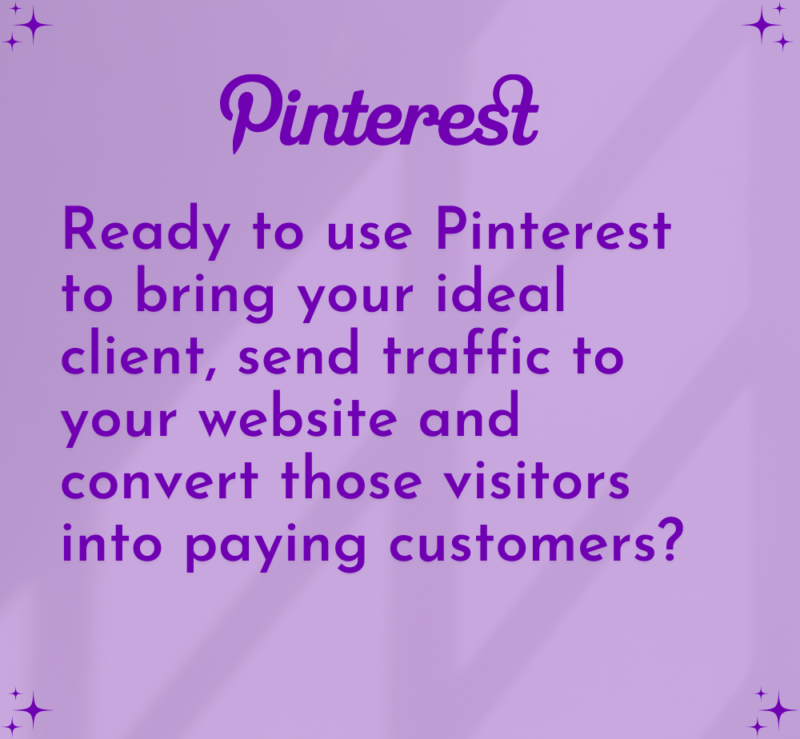 Are you ready to get started with Pinterest?
➡Check out my sample pins here.
If you are new to Pinterest, it will take you about 6 months to gain momentum. It is a slower platform. However, once you get started, you will love the growth you see.
---
I'm not taking on new clients until June 1, 2022. You can still contact me if interested!