The following SEO checklist is designed to help you optimize your website for maximum SEO results. Some optimizations are site-wide, while others apply to individual pages. To get a free copy of this checklist, go here.
SEO is the process of optimizing your website (pages, blog posts, and more) for search engines like Google. If you understand it and do it right, you can get significant traffic from search engines.
SEO Optimizations for Entire Website:
Your site is secured with an SSL certificate.
Your site looks good on mobile phones.
Browser caching is implemented.
HTML is minified.
Unnecessary plugins and scripts have been removed.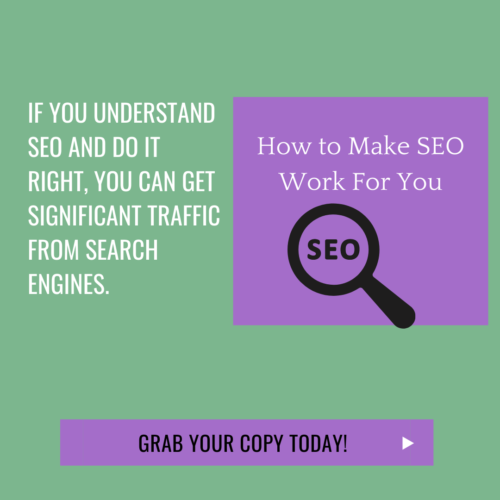 .
SEO Optimizations for Individual Pages/Blog Posts:
Your primary keyword is included in:


Naturally, throughout the body


Your page title is compelling.

Your page description is compelling and contains your primary keyword.

Your page URL is short and contains your primary keyword.

Your introduction is short and to the point.

Your content is formatted so that it's easy to read.

Relevant videos are embedded in your content.

You linked to relevant internal pages.

Your content is up to date.

Your content is accurate.

Your content thoroughly covers the subject.

You implemented structured data where appropriate.

You optimized for voice search:


Natural and simple writing
Check out my blog post on the top SEO tips and tricks for a more in-depth look at SEO.
To learn from one of the best SEO experts, check out Arun's class – SEO 2022: Complete SEO Training + SEO for WordPress Websites