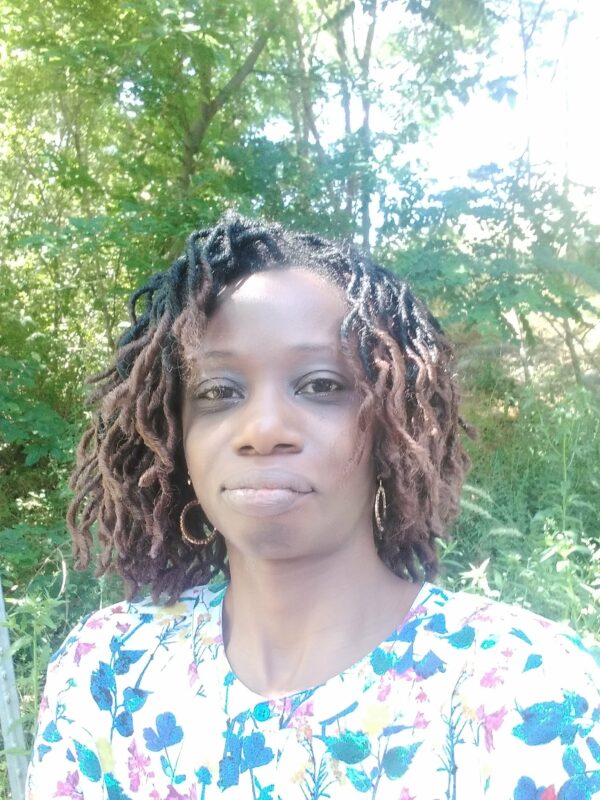 Get Back to Your Zone of Genius
Hi there! My name is Kat (she/her). I have over four years of online business experience. I have done almost everything. I've been a Pinterest manager, I've podcast pitch, done admin, and helped keep businesses organized. Right now, I'm leaning towards teaching Pinterest. I work one-on-one with clients to podcast pitch and help with organizational needs.
About Me
I am a Pinterest manager, and I also help business owners get on podcasts. I've been in front and behind the scenes of online businesses for four years. I love helping other people succeed in their businesses.
I've used Pinterest for over a decade. I began using it for business in 2018. I started taking on clients in April of 2020.
Having run a business as a healer, I understand how daunting Pinterest can be when you're doing your best to connect with your clients. However, with the proper support, you can get back to focusing on the parts of your business that you love the most. I work hard for each of my clients to have the time and energy to let their businesses thrive. I love watching others succeed, and I'm so excited to support you while you make your dreams come true!
With a bit of work upfront, you or I can set Pinterest up to generate traffic, build your brand and get sales for the long-term and get your products in front of new people while you're at it.
I'm currently working on a Pinterest course for beginners. If you are interested in joining the waitlist join here. You will get a chance to enroll at a discounted price. This discount will not be available to anyone else.
Testimonials
My Business Has Increased Unexpectedly, And I Had Never Even Heard Of A Virtual Assistant, But I Saw Kat's Post On HBA, And I Thought Myself… Yes, I Need This! I Like That Kat Is Also A Tarot Reader. It Makes Me Feel Like My Work Is More Accepted And Understood. I Appreciate The Fact That I Do Not Have To Follow Up On Anything Ever. So I Send It To Kat, And It's As Good As Done. My Business Has Grown 200%, And I Have Been Able To Delegate Tasks That Are Not My Strength, Freeing Me To Focus On Things That I Find Enjoyable And Things That Further Expand My Business.

– Chauna Bryant, Founder of Breath Liberation Society
"I had the opportunity to work with Kat on creating some graphics for my social media. It was a great experience as Kat was extremely easy to work with. I loved what she designed for me, and I loved how responsive she was to my requests! I would highly recommend her services to anyone looking for a virtual assistant.

– Toni C., Business Coach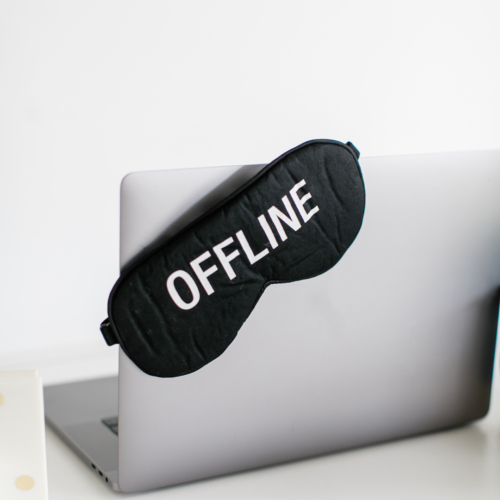 ---
Privacy Policy
Terms of Service
Disclaimer
Kat Virtual Services © 2022