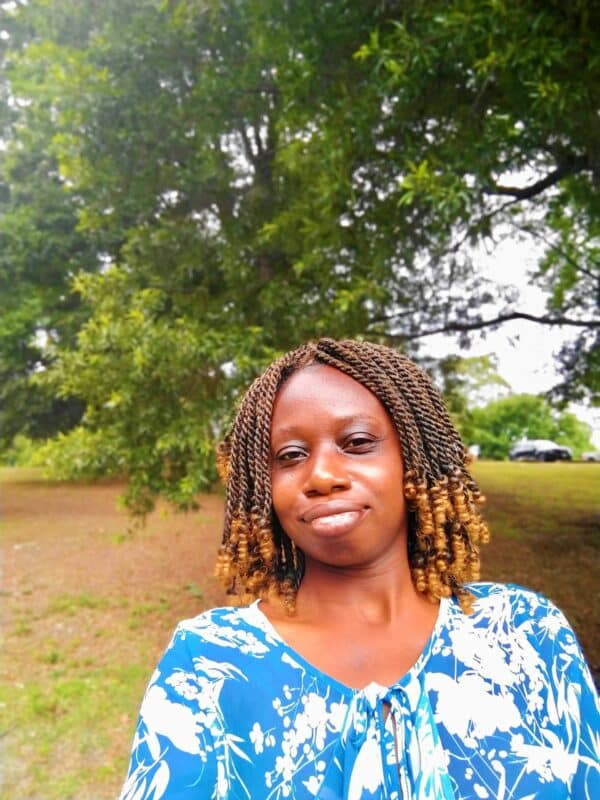 Get Back to Your Zone of Genius
Hi, I'm Kat! I started my own virtual services company at the beginning of 2020. I offer various services, including Pinterest services, administrative services, eBook creation, lead magnets, and help with course creation. I love helping people, and I'm excited to see how I can help you. Please don't hesitate to contact me if you need help with anything I offer. I would love to help you.
---
Pinterest Account Set Up
---
Pinterest set up and/or clean up
Get an optimized Pinterest bio
10 relevant SEO-Optimized boards
SEO-Optimized blog writing
Do you need a blog post that will grab your readers' attention? With my four years of experience writing SEO-optimized blogs, I can craft an article on virtually any topic, including online business, gardening, astrology, books, mental health, self-care, planning, tarot, pets, and more.
Testimonials
My Business Has Increased Unexpectedly, And I Had Never Even Heard Of A Virtual Assistant, But I Saw Kat's Post On HBA, And I Thought Myself… Yes, I Need This! I Like That Kat Is Also A Tarot Reader. It Makes Me Feel Like My Work Is More Accepted And Understood. I Appreciate The Fact That I Do Not Have To Follow Up On Anything Ever. So I Send It To Kat, And It's As Good As Done. My Business Has Grown 200%, And I Have Been Able To Delegate Tasks That Are Not My Strength, Freeing Me To Focus On Things That I Find Enjoyable And Things That Further Expand My Business.

– Chauna Bryant, Founder Of Breath Liberation Society
Kat is a wealth of Pinterest knowledge. I was really overwhelmed by developing my presence on another platform, but Kat broke it down into small, actionable steps to optimize my content and keywords. She even offered blog post and keyword ideas that would gain traction on Pinterest for my ideal clients and walked me through analytics – which added so much value. I feel like I now have a clear plan for working with Pinterest.

– Rae from This is a Spell
---
Privacy Policy
Terms & Conditions
Disclaimer
Kat Virtual Services © 2022