Kat Virtual Services – Pinterest Manager & Digital Marketer
I'm passionate about helping mission-driven healers and service providers reach success and achieve their goals. I've been in business since January 2020, and I've been able to help dozens of people in various online industries. My favorite part of my job is watching my clients' success stories, and I'm excited to work with more amazing people.
---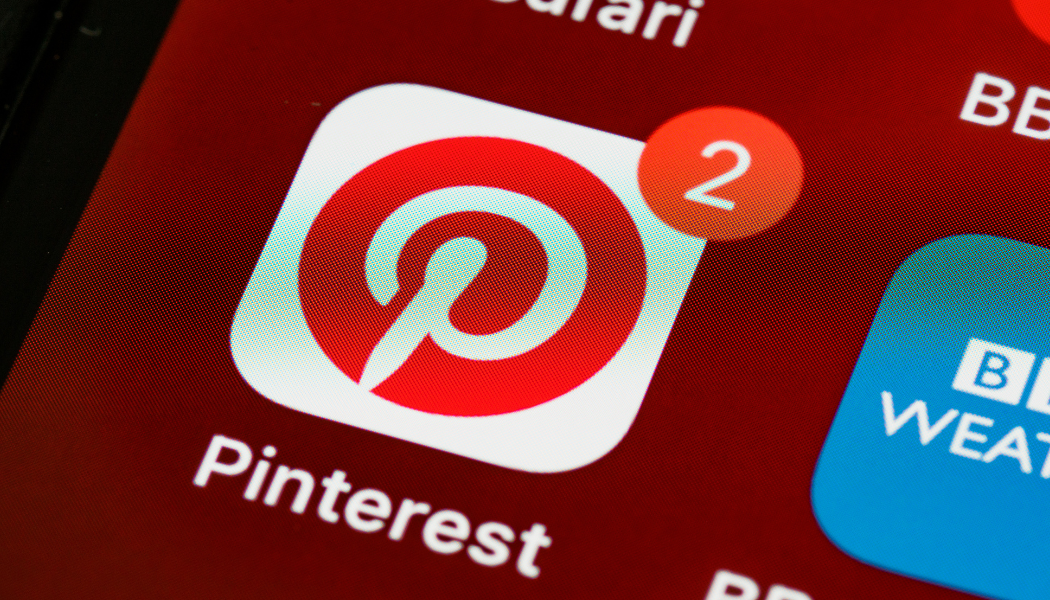 Are you eager to make Pinterest effective to drive more visitors and earnings and generate a larger email list? I've been a Pinterest manager for three years, and I specialize in account setup and management and even offer lower rates to help new businesses get started. Reach out to me now, and let me assist you in making the most of this remarkable platform! I have a few Pinterest management packages.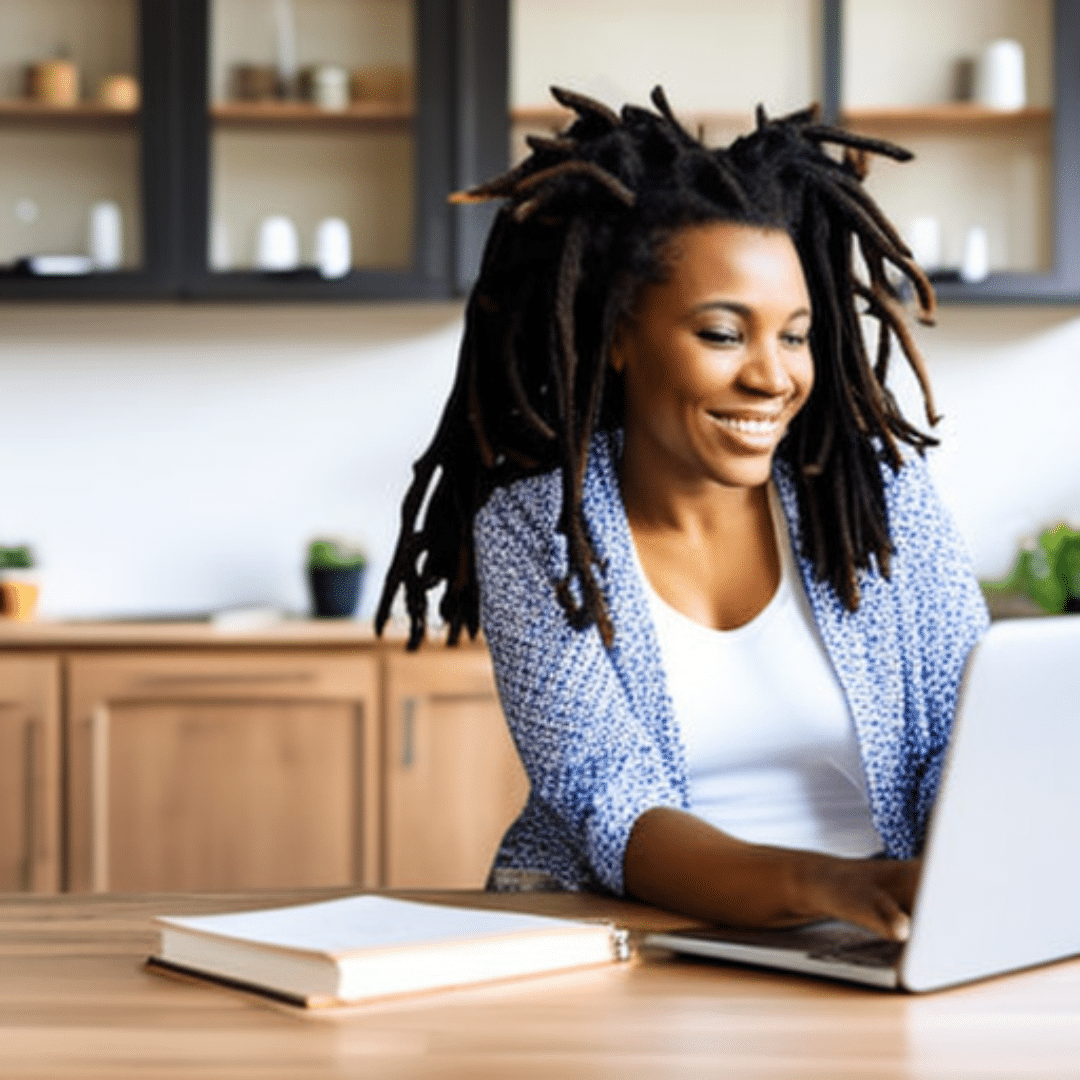 SOP Writing Services
Streamline your business today. Boost efficiency with my expert SOP writing services. I will provide original, effective documents that meet your specifications. Your SOPs will be tailored to you. Contact me if you are interested in creating SOPs.

Testimonials
My Business Has Increased Unexpectedly, And I Had Never Even Heard Of A Virtual Assistant, But I Saw Kat's Post On HBA, And I Thought Myself… Yes, I Need This! I Like That Kat Is Also A Tarot Reader. It Makes Me Feel Like My Work Is More Accepted And Understood. I Appreciate The Fact That I Do Not Have To Follow Up On Anything Ever. So I Send It To Kat, And It's As Good As Done. My Business Has Grown 200%, And I Have Been Able To Delegate Tasks That Are Not My Strength, Freeing Me To Focus On Things That I Find Enjoyable And Things That Further Expand My Business.

– Chauna Bryant, Founder Of Breath Liberation Society
Kat is a wealth of Pinterest knowledge. I was really overwhelmed by developing my presence on another platform, but Kat broke it down into small, actionable steps to optimize my content and keywords. She even offered blog post and keyword ideas that would gain traction on Pinterest for my ideal clients and walked me through analytics – which added so much value. I feel like I now have a clear plan for working with Pinterest.

– Rae from This is a Spell
Kat Virtual Services is a true lifesaver! She brings order to my chaos in a very diligent way. She takes down the barriers of things that cause me to procrastinate so I actually get things done like sending emails and getting my admin in order. I really appreciate her patience, kindness and relaxed approach.

Valerie K. – Health & Welness Coach
---
---
Privacy Policy
Terms & Conditions
Disclaimer
Kat Virtual Services © 2023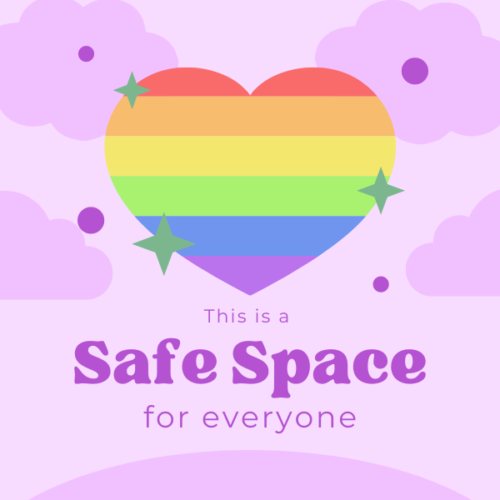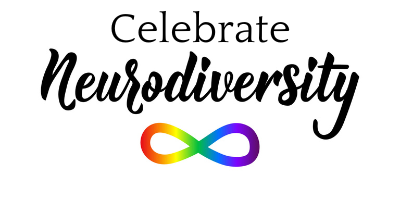 Mastodon